The virtual auto mall for brand new & used vehicles
TAX-FREE / DELIVERY GLOBALLY / BEST PRICES
Vehicle Prices Starting from USD 3500
NEW ARRIVALS
Fast Delivery / Large Inventory / Vehicle Warranty / Easy Customization / Global Offices / Multilingual Team
Cardeals your expert advisor on brand new & used vehicles, Our offices in Dubai, Japan, Australia, Thailand & Belgium enable us to get you the best prices. Our services include Warranty, Shipping, Vehicle conversions & After sales support. Cardeals make your buying process easier and get you the best deal in town. We are stock holders of brands like Toyota, Lexus, Ford, Nissan, Isuzu, Mitsubishi, Audi, Hyundai, Suzuki, Landrover & Infinity passenger and commercial vehicles.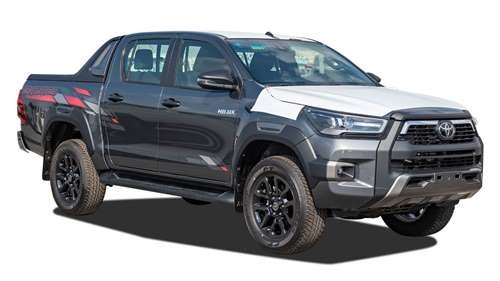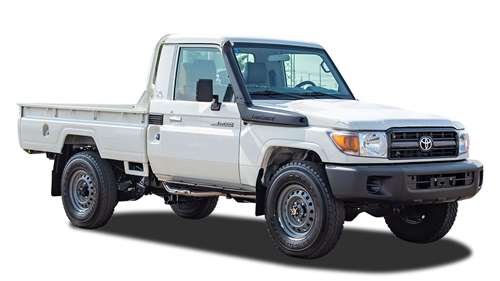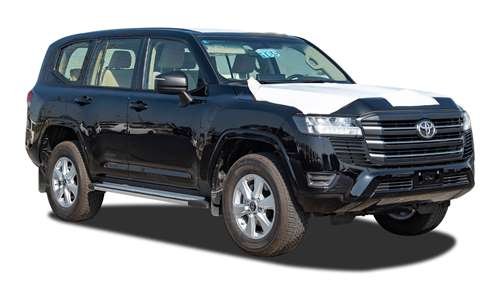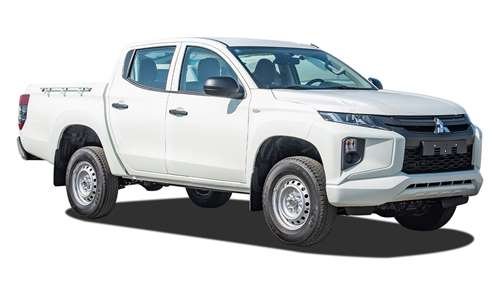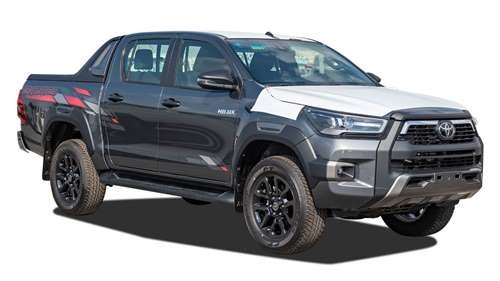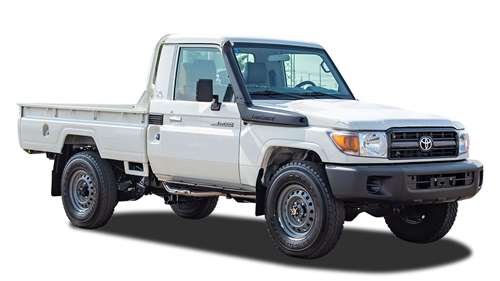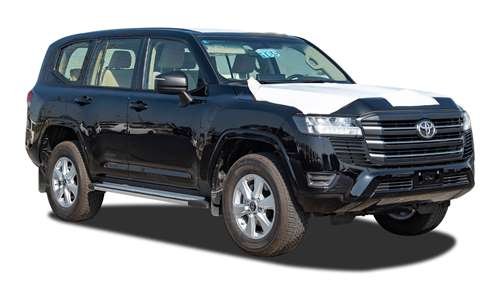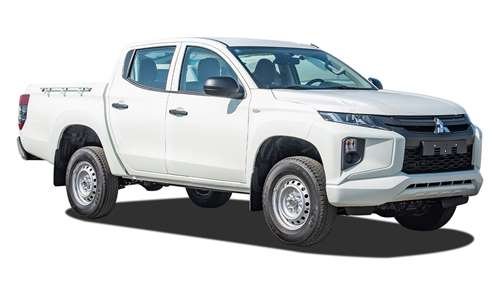 What We Do..
Our top selling models include Toyota Landcruiser, Ford Ranger, Toyota Prado, Mitsubishi L200, Suzuki Swift, Toyota Yaris, Isuzu D-Max, Toyota Hilux, Suzuki Celerio delivered VAT free to your desired port.
Our extensive network all over Africa enables us to deliver on time without delay around Kenya, Uganda, Tanzania, Dr Congo, Somalia, South Sudan, Sudan, Mauritius & Ethiopia to name a few countries.
We currently supply to various Private Clients, Embassies, NGO's in Juba, Mogadishu, Kampala, Entebbe, Mombasa, Nairobi, Kisumu, Eldoret, Nansana, Kira, Kinshasa, Goma, Lubumbashi, Kisangani, Kananga, Mbuji-Mayi, Port- Louis, Beau Bassin-Rose Hill, Khartoum, Addis Ababa, Hargeisa, Morogoro, Dar Es Salaam.